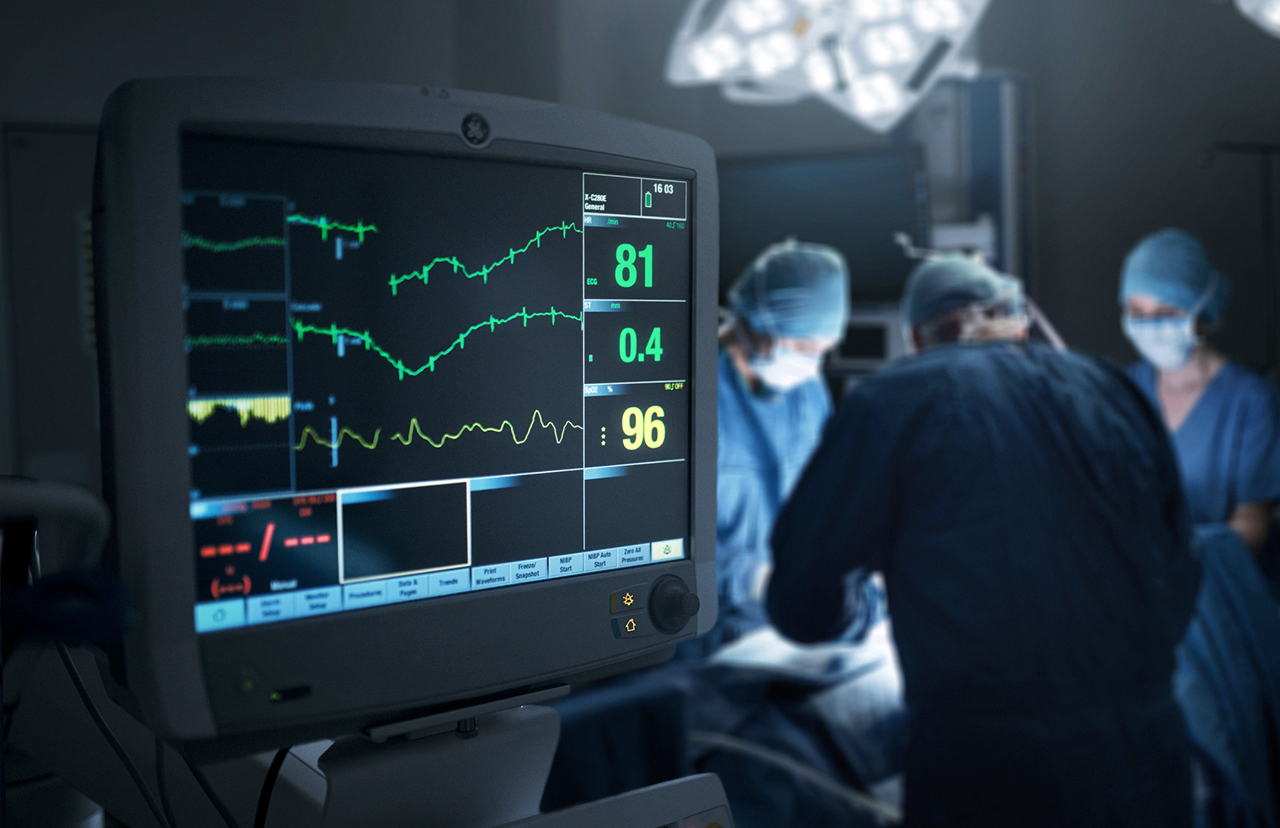 Heart disease is one of the leading causes of death in the United States. If you suffer from cardiac problems, you may have encountered an electrophysiologist or interventional cardiologist. But what is the difference between the two, and what are their roles when it comes to cardiac care?
Electrophysiology and interventional cardiology are one of many cardiac specialties. An electrophysiologist will diagnose and treat irregular heart rhythms, or arrhythmias. An interventional cardiologist is specially trained in performing specific catheter-based procedures to treat heart disease.
Electrophysiology
Electrophysiologists are trained to deal with the electrical impulses that control your heart's rhythm. Like most specialists, you may need a referral from your cardiologist or primary care physician to see an electrophysiologist.
You may be referred to an electrophysiologist if you have one or more of these concerns:
An abnormal heart rhythm
Scheduled for heart surgery or cardiac ablation
Determining the need for a pacemaker or implantable cardiac defibrillator
At risk for sudden cardiac death
Interventional Cardiology
An interventional cardiologist treats and repairs damaged arteries and blood vessels, heart valve disorders, and congenital heart disease by using non-surgical treatment methods.
You may see an interventional cardiologist for:
Blockage of a coronary artery
Specialized care for diseases such as heart valve disease or coronary artery disease
A non-invasive procedure such as cardiac catheterization, angioplasty, or heart valve repair
Defibrillator or pacemaker insertion
Regional Leader in Cardiac Care
Heart problems can affect anyone at any life stage, so it's important to take care of yourself to prevent them from progressing or developing later on. Sometimes heart disease is "silent", meaning you have no symptoms. Physical activity, healthy dieting, and regular visits with your physician are the best way to lower your chances of heart disease.
Should you need cardiac care, our expert team offers the latest advancements in treatment options and therapies. Let our skilled cardiac physicians create a personalized treatment plan based on your condition. Call (716) 677-6800 today to schedule an appointment with one of our cardiac specialists today.