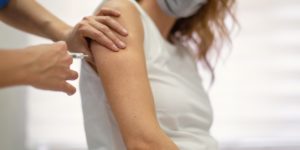 For women who have delivered a baby or been pregnant during the COVID-19 pandemic, the experience has been isolating, to say the least.
But it's been unifying as well, to know there is only a small percentage of women who understand what it's like to go through childbirth during this time.
Two of our beloved Trinity Medical OB/GYNs, Dr. Ashley Conway and Dr. Caitlin Nicotra, understand this all too well. Not only have they continued to support their patients, but now, they're both sharing the experience of a pandemic pregnancy with them.
These expert OB/GYN providers offer a unique perspective, both as expectant mothers and medical professionals. Recognizing that new moms face a lot of unknowns during the health crisis, they hoped to put some minds at ease by sharing how the pandemic affects their approaches to patient care, and respective decisions to get vaccinated while pregnant.
An OB/GYN's Advice to Pregnant Women with the Opportunity to Be Vaccinated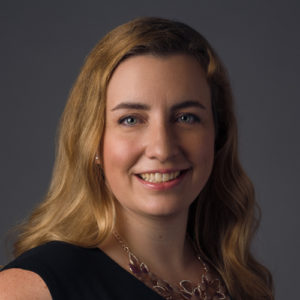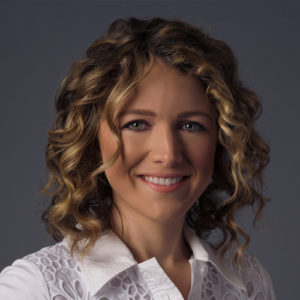 [Dr. Ashley Conway, left, specializes in obstetrics, gynecology, and gynecologic surgery. She sees patients at Trinity Medical OB/GYN's West Seneca office. Dr. Caitlin Nicotra, right, specializes in obstetrics and gynecology. She sees patients at Trinity Medical OB/GYN's East Aurora office.]
Dr. Conway: I think most OB/GYNs would agree, we support whatever decision you make, and want to make sure you feel supported in your decision making. As your physicians, we want you to understand the risks and benefits of the decision to vaccinate or not, to help you make the best choice for yourself and your family.
Dr. Nicotra: I like to have a long, individualized discussion with each of my patients. I take the time to have a phone call or send some messages back and forth through our patient portal, or see them in the office to talk about it. I think it's so important to dispel the myths and also to discuss their personal situation – considerations like whether they're an essential worker, or have regular contact with elderly family members. 
Dr. Conway: My decision, as a pregnant OB/GYN, was to get vaccinated as soon as possible. But that might not be the right decision for every patient.
Dr. Nicotra: I always tell my patients that I respect their decision either way. 
Q: Are There Any Vaccine Risk Factors to Take Into Consideration?
Dr. Nicotra: Women are getting a lot of conflicting reports on if the COVID vaccine impacts fertility, mostly from other people and social media. The American College of Obstetricians and Gynecologists, the American Society for Reproductive Medicine, and the Society for Maternal-Fetal Medicine – all the experts for reproductive health in the country – made a joint statement at the beginning of February [2021]. They said there's no evidence the COVID vaccine leads to any loss in fertility, and that it is scientifically unlikely.
Dr. Conway: Please know that the risks of COVID-19 in pregnancy are real. I think it's helpful to remember the decision isn't between getting vaccinated and not getting vaccinated. It's between getting vaccinated and potentially getting COVID-19 during your pregnancy, and the consequences of being infected for you and your baby.
Q: How Has Your Pregnancy Affected Your Relationship with Your Patients?
Dr. Conway: There's that extra layer of anxiety about the virus, our families, our communities. To top it off, it's hard being physically isolated and unable to share this experience the same way we could pre-COVID, with family and friends. I certainly identify with the feelings my pregnant patients share with me as we go through this unique experience of being pregnant during a global pandemic.
Don't Wait to Have Your Questions Answered.
Still not sure you're ready to get vaccinated while pregnant? Our OB/GYN providers are happy to share their expertise, so you can make the decision that's right for you.
Click to view a full list of Trinity OB/GYNs accepting patients in WNY.