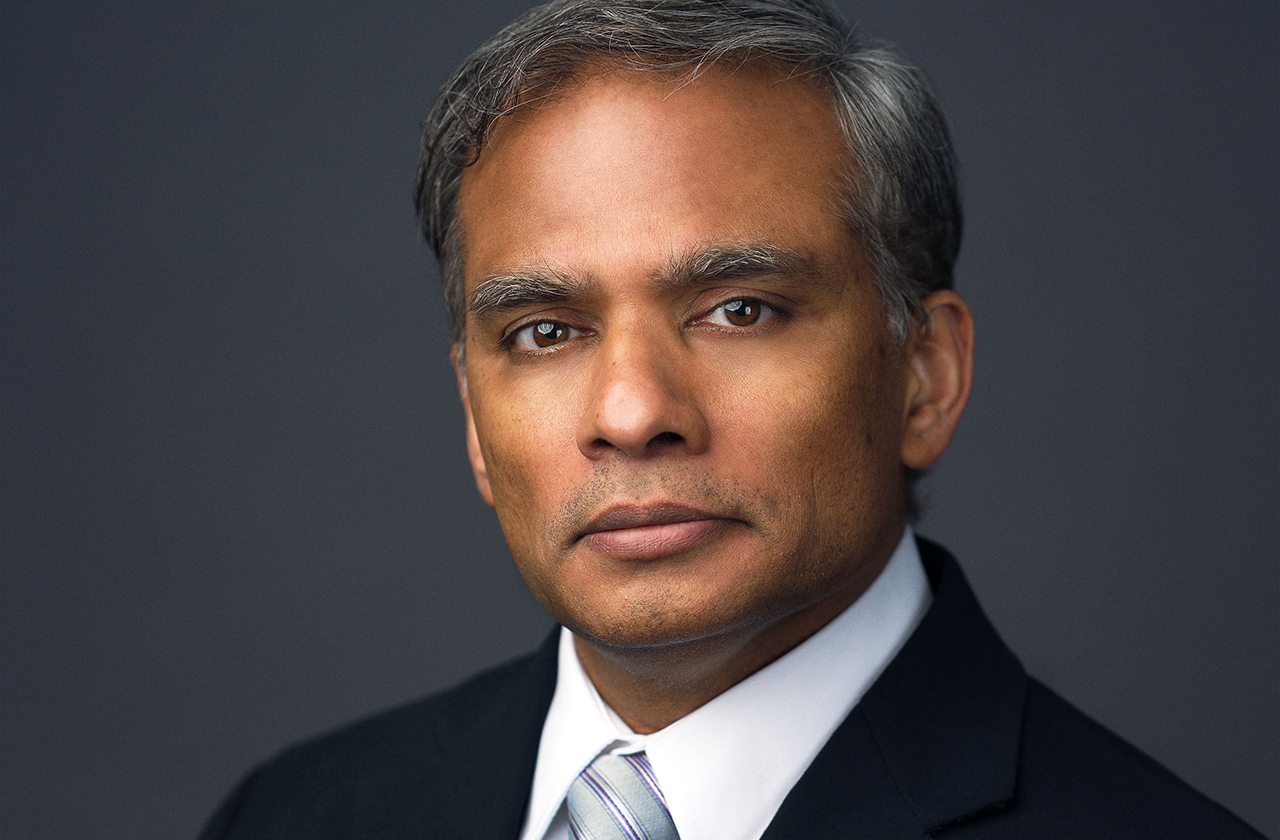 Trinity Medical Cardiology is pleased to welcome Prajwal Deshmukh, MD, back to its practice. A cardiac electrophysiologist and interventional cardiologist, Dr. Deshmukh was a part of the Trinity Cardiology team from 2016 to 2019.
Board Certified in Clinical Cardiac Electrophysiology, Dr. Deshmukh treats a variety of heart conditions including atrial fibrillation (A-fib), tachycardia, coronary artery disease (CAD), chronic heart failure, supraventricular tachycardia (SVT), ventricular tachycardia (VT), sick sinus syndrome (SSS), and laser lead extractions. He is a member of the American College of Physicians (ACP) and the Biomedical Engineering Society (BMES) and has several medical research publications and awards.
"We are excited to welcome Dr. Deshmukh back to Trinity Medical Cardiology," said Laurie Merletti, President of Physician Enterprise for Catholic Health. "He is a talented physician who was beloved by his patients and is well-respected by his colleagues. His expertise is a wonderful addition to our team of cardiac specialists."
Dr. Deshmukh is currently accepting new patients at Trinity Cardiology's Buffalo, Cheektowaga, and Orchard Park locations, as well as at the Sisters Cardiology Center at Sisters of Charity Hospital Main Street Campus.
To schedule an appointment, call (716) 706-2102. For more information on Trinity Medical Cardiology or the other physicians and specialties available through the Trinity Medical WNY network, visit trinitymedicalwny.org/providers/cardiology.