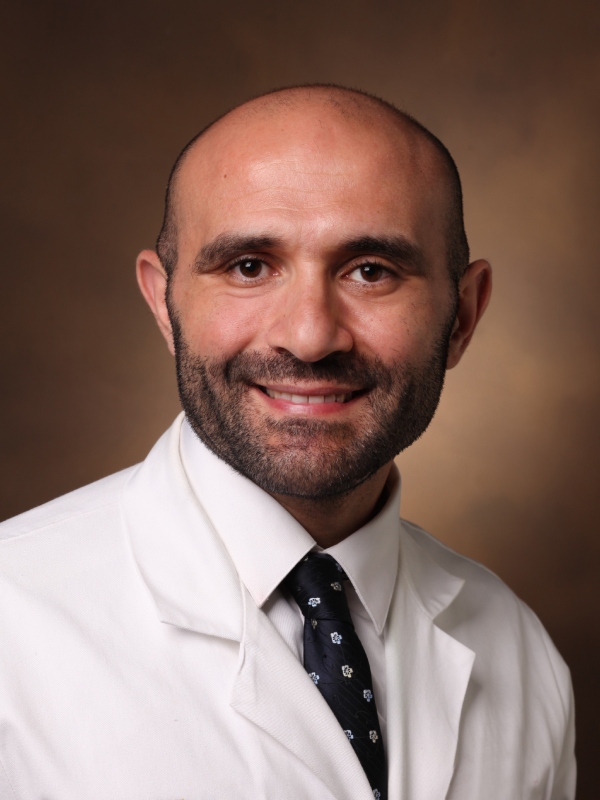 Trinity Medical WNY is pleased to welcome Mohamed Metawee, MD, to its Cardiology practice. An accomplished cardiologist with nearly 20 years of experience, Dr. Metawee specializes in Electrophysiology.
Board Certified in Electrophysiology, Cardiology, Echocardiography and Internal Medicine, Dr. Metawee completed an Electrophysiology fellowship at Vanderbilt University in Nashville, Tennessee, where he also served as Chief Fellow. He also completed a Cardiology fellowship at the University of Kentucky and a Cardiology residency at the University of Toronto after earning his medical degree at Ain Shams University in Cairo, Egypt.
Dr. Metawee treats all types of arrhythmia, specializing in atrial fibrillation and ventricular tachycardia ablation with minimal to zero flouro techniques. Additionally, he provides device-based therapy for brady and tachyarrhythmias, and performs procedures for left atrial appendage occlusion devices for stroke prevention of atrial fibrillation. ​
Dr. Metawee is accepting new patients at Trinity Medical Cardiology's Cheektowaga office, located at 3091 William Street. To schedule an appointment, please call (716) 822-3098.
Operating in conjunction with Catholic Health, Trinity Medical provides community based specialty and primary care practices, serving the needs of families throughout Western New York.