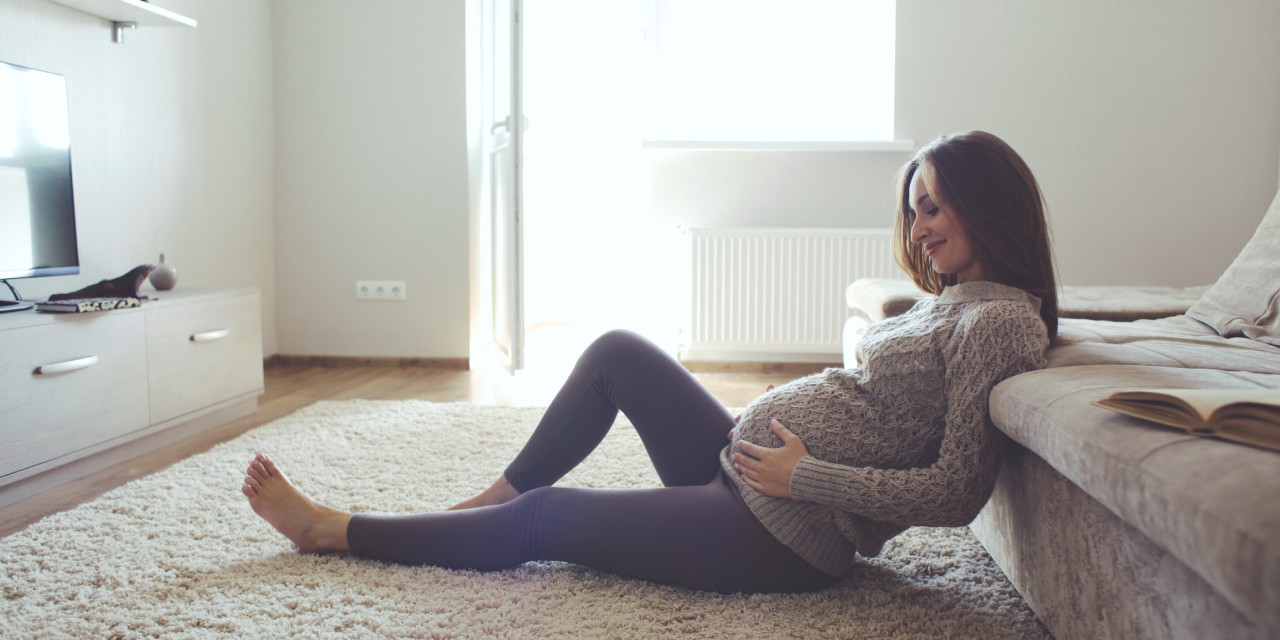 As OB/GYN physicians, we have been fielding new and unprecedented questions from our patients and their loved ones. We wanted to share answers to some of the most frequently asked questions, and dispel any misinformation that may be circulating.
Are OB/GYNs still seeing patients for routine care?
Every practice is different, but we are still seeing patients at our office in East Aurora for both pregnancies and routine care. To help ensure both patients and staff are protected, we are screening all patients by phone before their appointments, and we are staggering appointments so there is rarely more than one patient in our waiting room at a time. We are also offering telemedicine appointments for consultations that do not require direct physician-patient contact.
My due date is coming soon. What should I expect at the hospital?
At Mercy Hospital of Buffalo, all incoming employees and patients are screened daily. That includes a temperature and symptom check. To further limit potential COVID-19 exposure to patients and caregivers, currently moms in labor are limited to one support person only – for example, a life partner or doula. In addition, visitors are not permitted in the hospital after the baby is born – this visitation policy is standard across all hospitals in Western New York. Expedited discharge is being implemented for qualifying low risk patients within 24 hours following vaginal delivery and 48 hours following cesarean section.
Is it safer to give birth at home right now?
The American College of Obstetricians and Gynecologists (ACOG) believes hospital and accredited birth centers are still the safest settings for birth, regardless of COVID. Homebirth is associated with a more than twofold increased risk of perinatal death and a threefold increased risk of neonatal seizures or serious neurological dysfunction.
What if I get COVID while pregnant?
Unfortunately little is known about the effects of COVID on pregnancy. Although current available data does not indicate that pregnant women are at increased risk, we do know that pregnancy is an immune compromised state and pregnant women are at high risk of other respiratory illnesses. Therefore, pregnant women should be considered an at-risk population. It is unknown if the virus can cross the placenta while pregnant.
Can I breastfeed if I am COVID-positive or under investigation for COVID?
With limited data so far, it's unknown if the virus can be transmitted through breast milk. Of greater concern is that the mother could transfer the virus through close contact while breastfeeding. Currently, it seems the safest alternative is for someone who is not infected to feed the baby expressed breast milk.
– Dr. Caitlin Nicotra
Dr. Nicotra practices at Trinity Medical OB/GYN on Olean Street in East Aurora. If you have OB/GYN-related questions or need care, call the office at 458-1954.