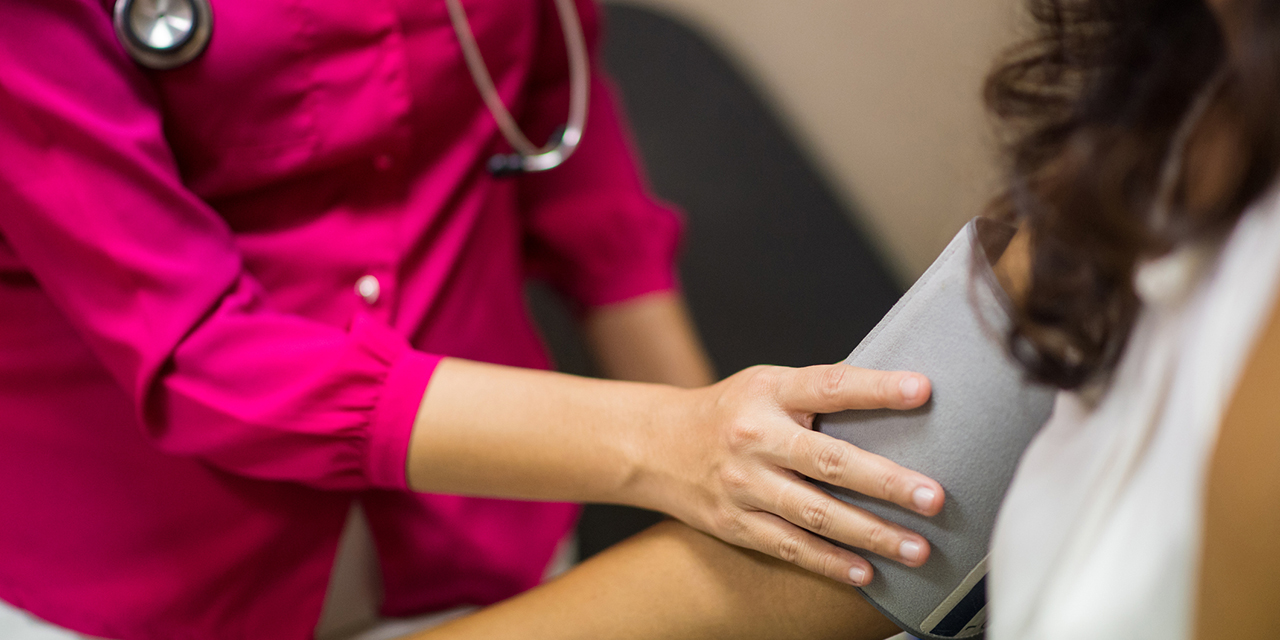 Finding out that you are expecting opens a floodgate of emotions. From exciting to terrifying, it may feel like a million questions are crossing your mind at once. The most important question being, when the time comes, who will care for you and your baby?
"The midwifery model of care recognizes pregnancy and birth as a normal life process that often requires little or no intervention. We provide personalized, holistic, evidence-based pregnancy, postpartum, and GYN care as well as attending birth. Although we are not surgeons, our group of midwives continue to support and care for our patients should they need surgical care by assisting in cesarean birth in the operating room."

Tiffany Nakajima, a Certified Nurse Midwife at Trinity Medical OB/GYN & Midwifery Care
What Sets Trinity Medical OB/GYN & Midwifery Care Apart
What makes her workplace special? For Tiffany, it's the quality of care her patients receive, and the strong collaborative relationship she has with her team.
"What I love about our practice is the personalized care that our office provides. From the moment you walk in the door and are greeted by our receptionist, Rachel, you are welcomed and cared for. Our office staff truly knows and cares about our patients and their families. Dr. Nicotra and I, as well as our other midwife colleagues, offer patient-centered, holistic pregnancy and gynecological care. We work together as a collaborative team to meet the varied and unique needs of every individual who trusts us with their care."
Find Your Perfect Midwife
For Tiffany, midwifery goes beyond labor and delivery. "Although most patient's first experience with a midwife is often during pregnancy, many will opt to continue to be cared for by midwives long after the birth of their child. Midwives provide well woman care throughout the lifespan from adolescence through menopause."
Dr. Caitlin Nicotra, an OB/GYN at Trinity Medical OB/GYN & Midwifery Care, is pleased to have a great group of women on her team. "I'm thrilled to have the midwives joining the East Aurora office. As an osteopathic physician, the midwives and I share very similar ideas of how to care for our patients. We pride ourselves on offering comprehensive care for women of all life stages using a holistic and individualized approach, with an emphasis on treating the woman as a whole. Midwifery care is the perfect addition to the East Aurora office and I am pleased to work alongside such a talented group of women."
It's important to find an OB/GYN and midwife you can trust. Trinity Medical OB/GYN & Midwifery Care has employed an all-female staff, which helps patients feel more at ease discussing questions or concerns they would otherwise find uncomfortable to bring up.
The OB/GYN and midwifery field is a great profession to build lifelong medical relationships. If you are looking for a new healthcare provider for all life stages of reproductive health, call (716) 458-1954 to schedule an appointment with Trinity Medical OB/GYN & Midwifery Care today.